What's Your Home Worth?

Get a free comparative market analysis of your home's worth sent to you with no obligations.


Click here to search for your Charlotte Area Home! We have several buyer tools available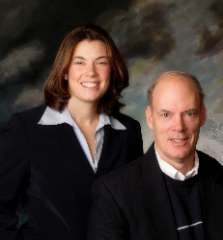 that will help you save a considerable amount of time. We can create a customized list of homes that meet your criteria. We will send this list to you typically within 30 minutes by email, fax or meet with you to pick them up at OUR office. Let us do the work for you so you can concentrate on finding homes that meet your specific needs. This is the most important decision of your life. It is important that a Buyer has agent representation in a real estate transaction. Don't take any chances! Let us represent you as your buyer's agent.
Bank Owned or Shortsale Homes in Monroe






Go to our Realtor Blog and see what is new in Real Estate today!

Follow us on . . .






Foreclousres shortsales Monroe
For current foreclosures in Ballantyne
click here
...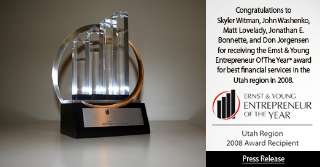 I thought it had to be a joke—but on June 27, 2008 an Award assured me it's no joke—my clients CAN eliminate a mortgage in perhaps 1/3 to 1/2 the time—WITHOUT refinancing.